★ Venue Spaces at Empire Mills ★
Our Spaces
Empire Mills is made up of three large halls, each connected to one another to allow scaling up in space for your larger gatherings and celebrations. All of the buildings feature doors that open to the courtyards and grounds for open-air options.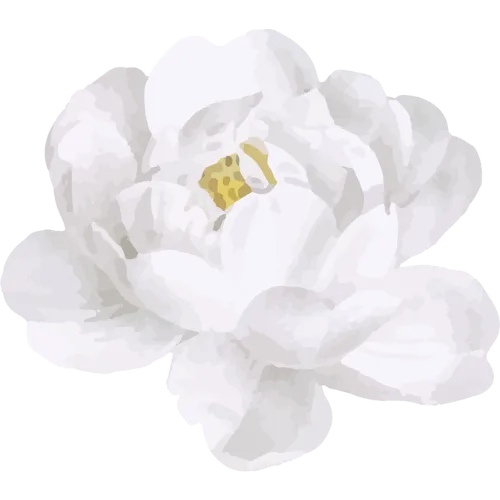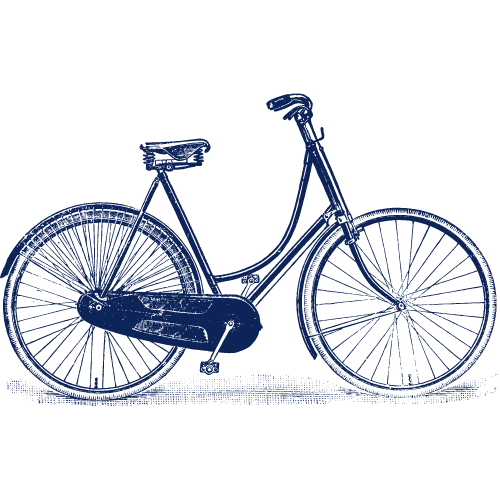 A Place to Gather. A Place to
celebrate.
Empire Mills has two party prep suites (The Silver Star and The Switchyard) nodding to the Georgia rail cars that you may see from our patio or Choo-Choo viewing deck.
Silver Star Suite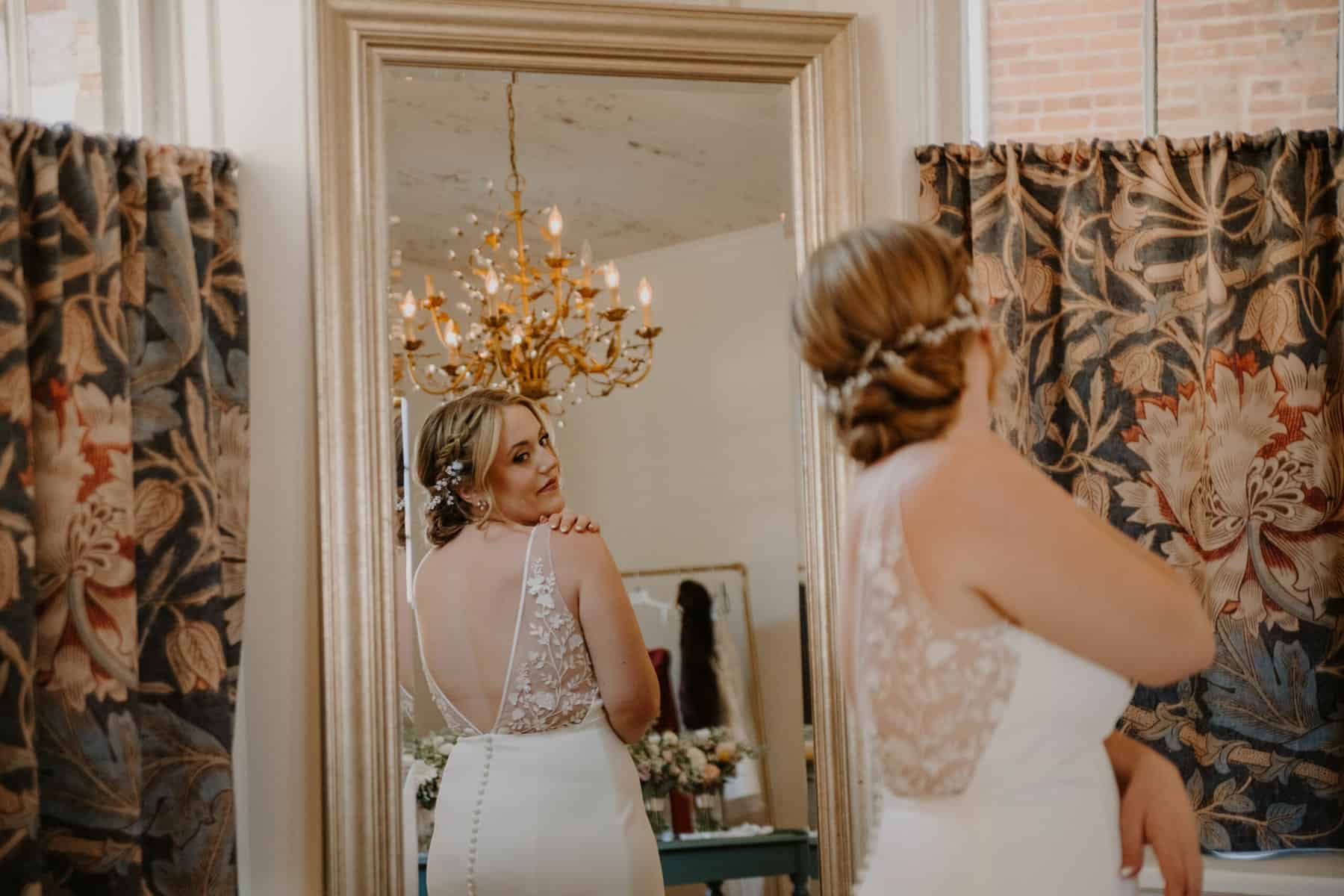 Switchyard Lounge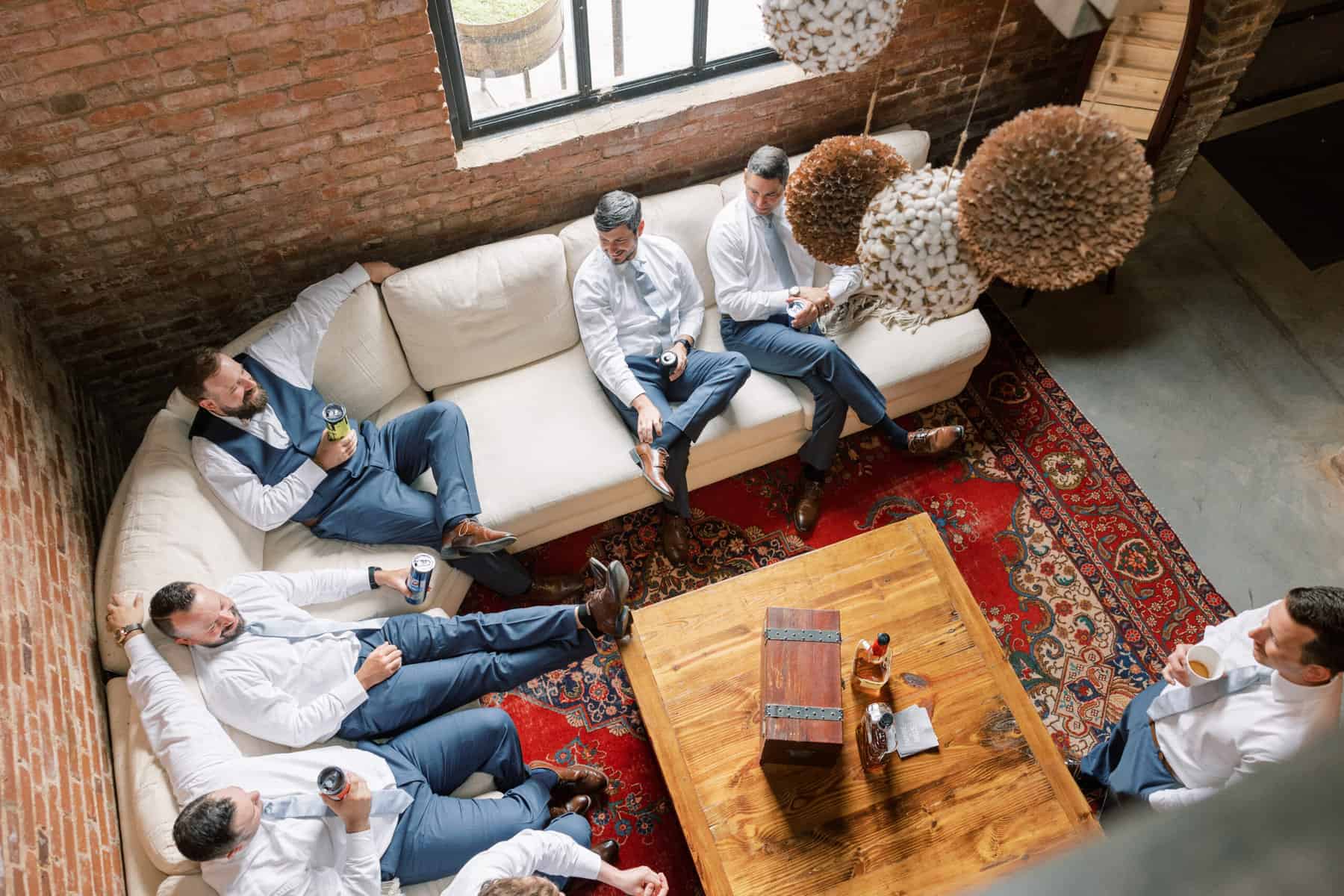 Marsden Hall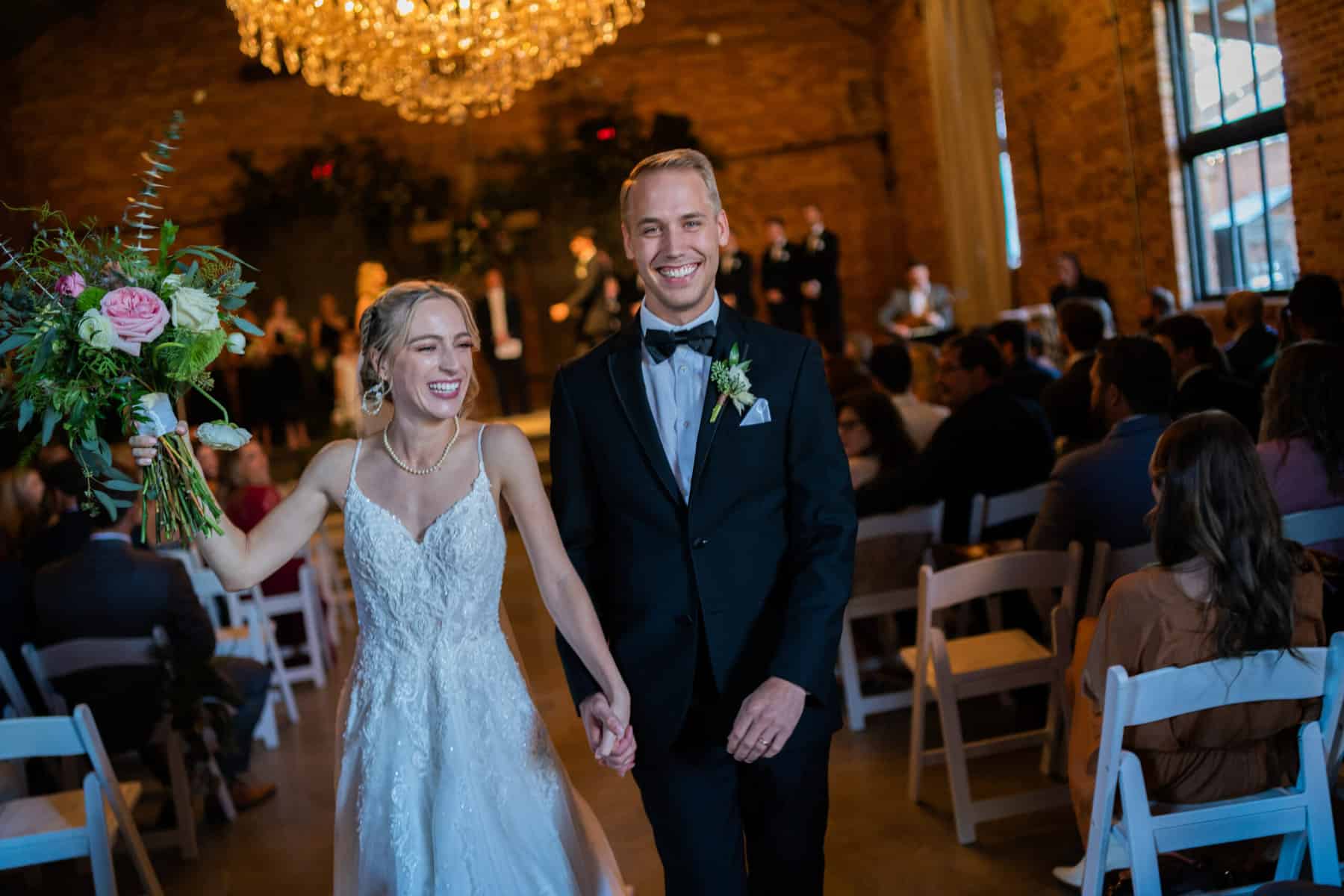 Marsden Hall offers a picturesque setting for weddings and events. It's grandeur is complemented by a spacious built-in stage, capable of accommodating wedding parties of any size as well as small bands. The hall features a stunning Crystal Chandelier that exudes a timeless elegance, reminiscent of the glamorous weddings and celebrations of the 1920s.
Interior Courtyard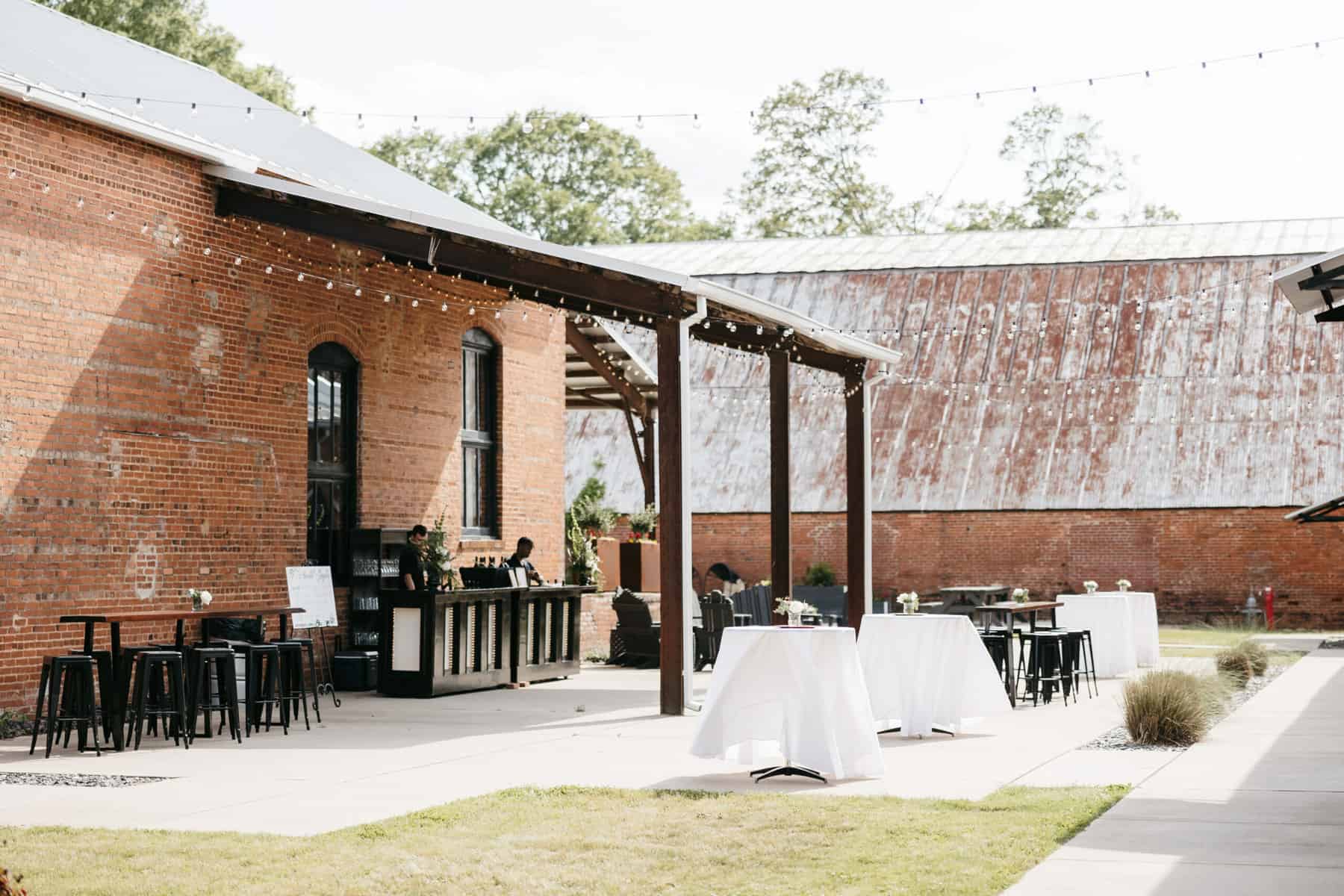 The Interior Courtyard presents a space tailor-made for hosting captivating events such as a cocktail hour or outdoor reception.
The ambiance is enhanced by the enchanting glow of bistro lights, casting a warm and inviting atmosphere over the courtyard. Adorned with Adirondack furniture, guests can relax and savor the most beautiful light of the day, creating an idyllic setting for celebration.
As the evening unfolds, the courtyard becomes an ideal location for captivating wedding party send-offs beneath the stars.
The Grande Hall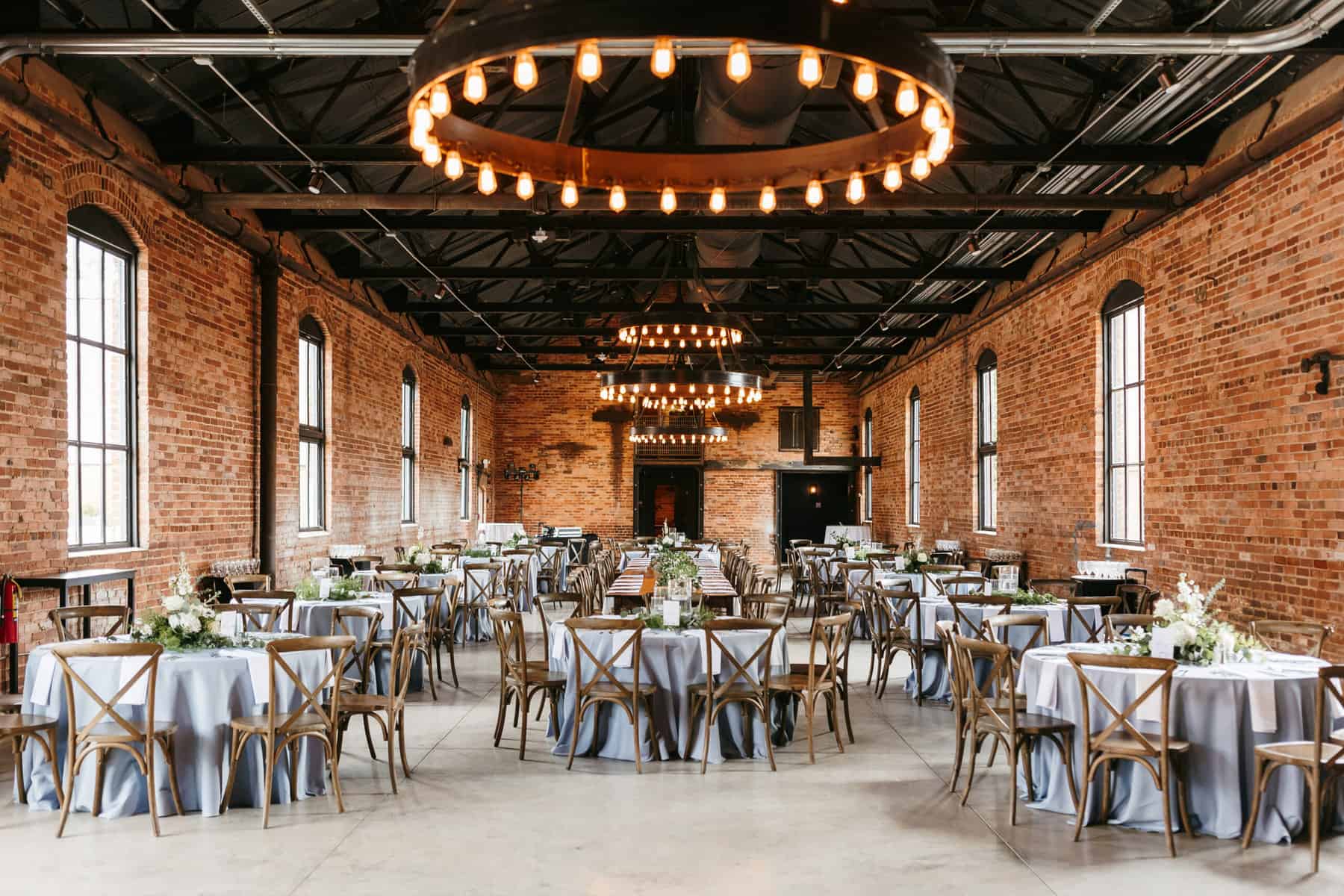 The Grande Hall sits at the heart of Empire Mills' expansive property and boasts an abundance of natural light, courtesy of its large windows adorning both sides.
By day, the hall is bathed in a warm glow, embracing the beauty of the surrounding landscape. As night falls, these same windows unveil mesmerizing views of the twinkling stars, creating an enchanting ambiance within the space.
Pasture-Side Courtyard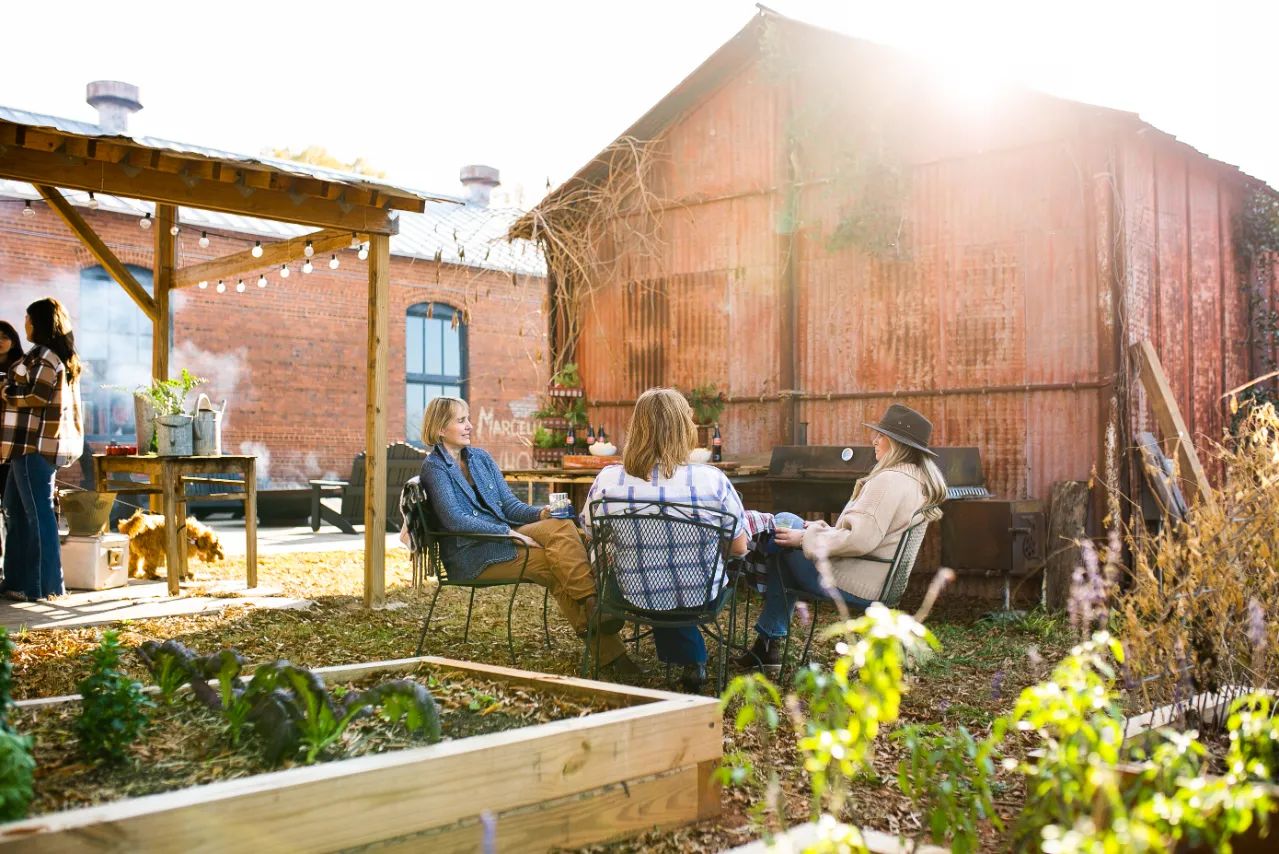 The rustic charm of the Pasture-side Courtyard captures the essence of a farm-to-table ambiance, offering a generous expanse that is perfect for a memorable outdoor reception.
Delight in the train observation deck, where you can admire passing locomotives and revel in the nostalgia they evoke. Our antique syrup kettle firepits provide warmth as the sun sets and the starlit sky serves as a breathtaking backdrop.
Carefully tended gardens surround the courtyard, adding a touch of natural beauty.
Ready to plan your celebration?
celebration
celebration