★ Premier wedding and Event Catering in the southeast ★
Hallie Jane's catering
at empire mills
Culinary and Hospitality Provisions in Madison, Georgia
founder & chef
Hallie Zimmerman
Hallie and her team are passionate about food and community. With an emphasis on fresh seasonal selections and beautiful presentation, Hallie Jane's is known regionally for exceptional dining experiences.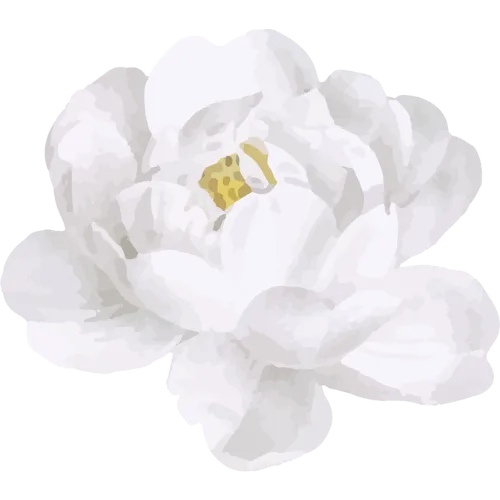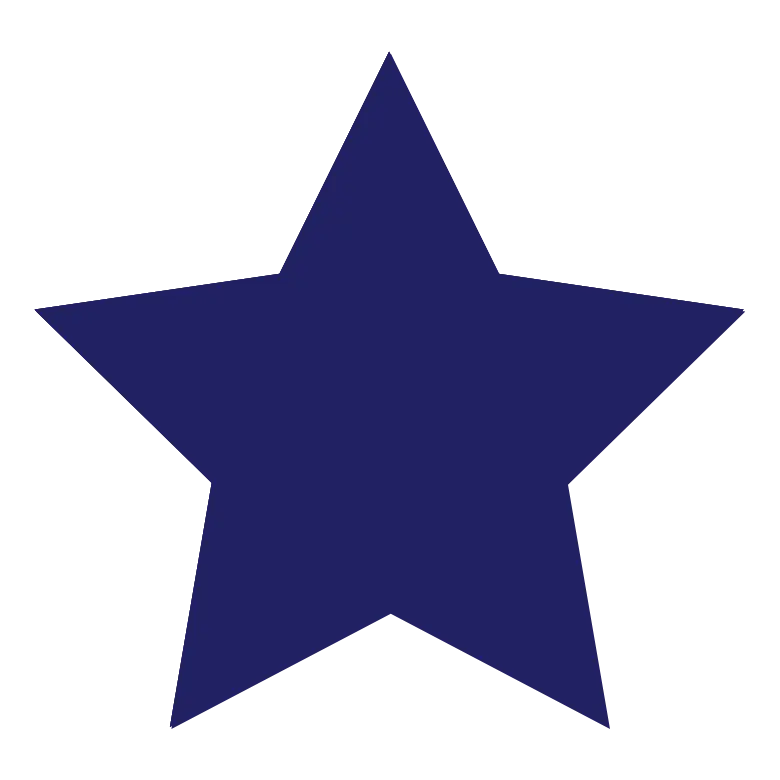 A Full Service
catering
Company
In addition to serving as the exclusive caterer at Empire Mills, Hallie Jane's offers off-premise catering services throughout the southeast. Whether it's weddings, intimate gatherings at your home, rehearsal dinners, or business meetings, Hallie Jane's skillfully curates menus tailored to meet every occasion.
Embracing a farm-to-fork ethos, Hallie Jane's crafts menus that celebrate the vibrant flavors of ingredients grown directly on our property. From sun-ripened heirloom tomatoes to herbs plucked from our garden's soil, each dish tells a story of terroir and a commitment to culinary excellence.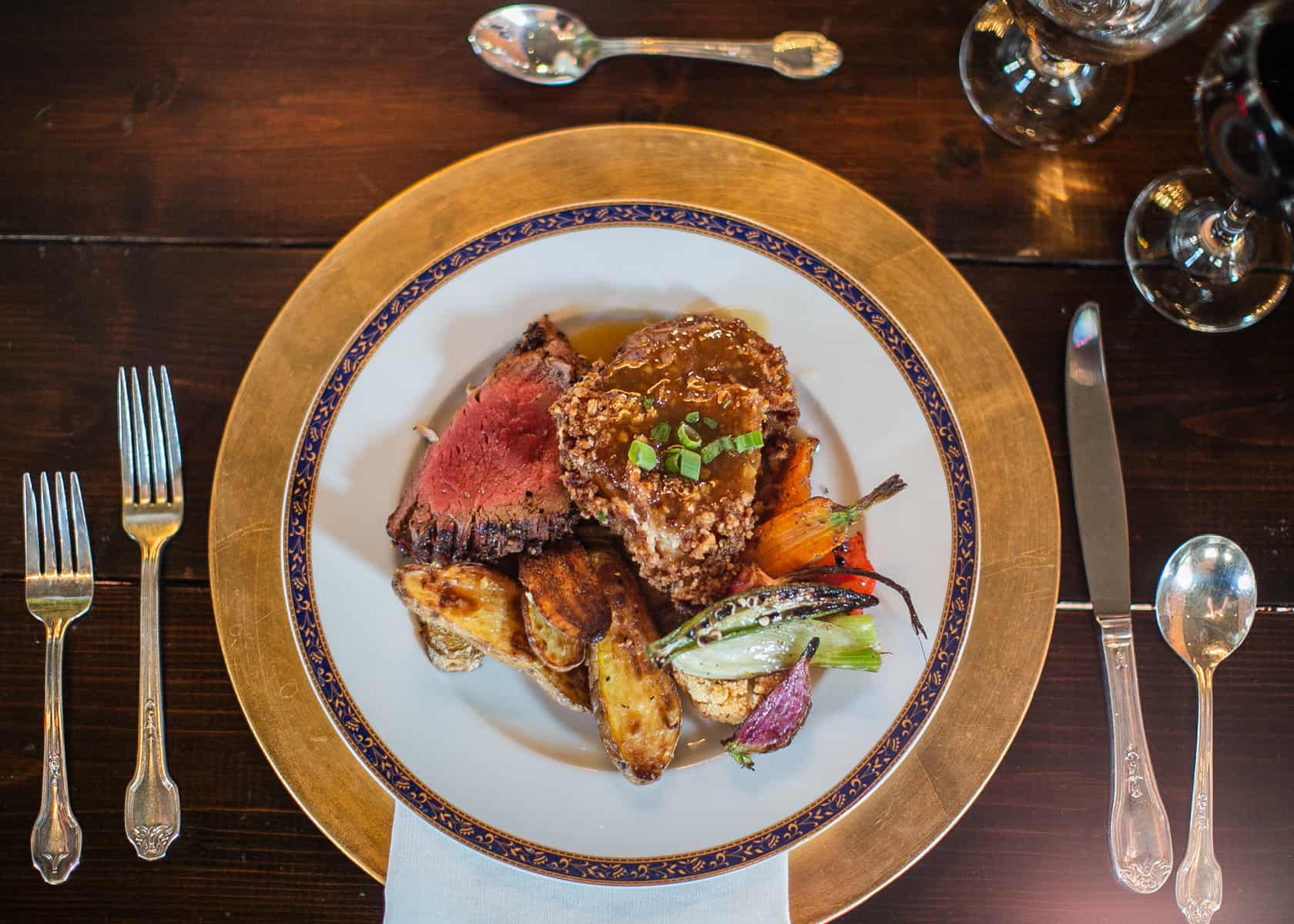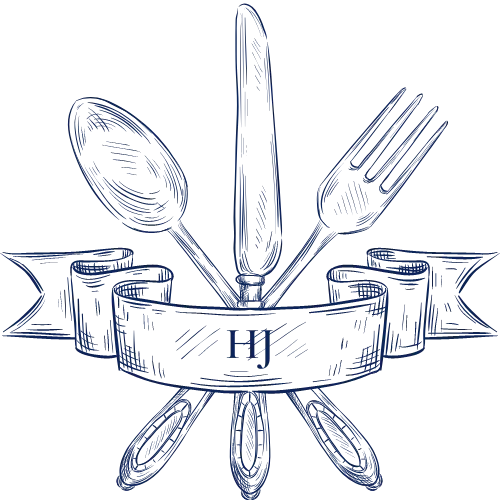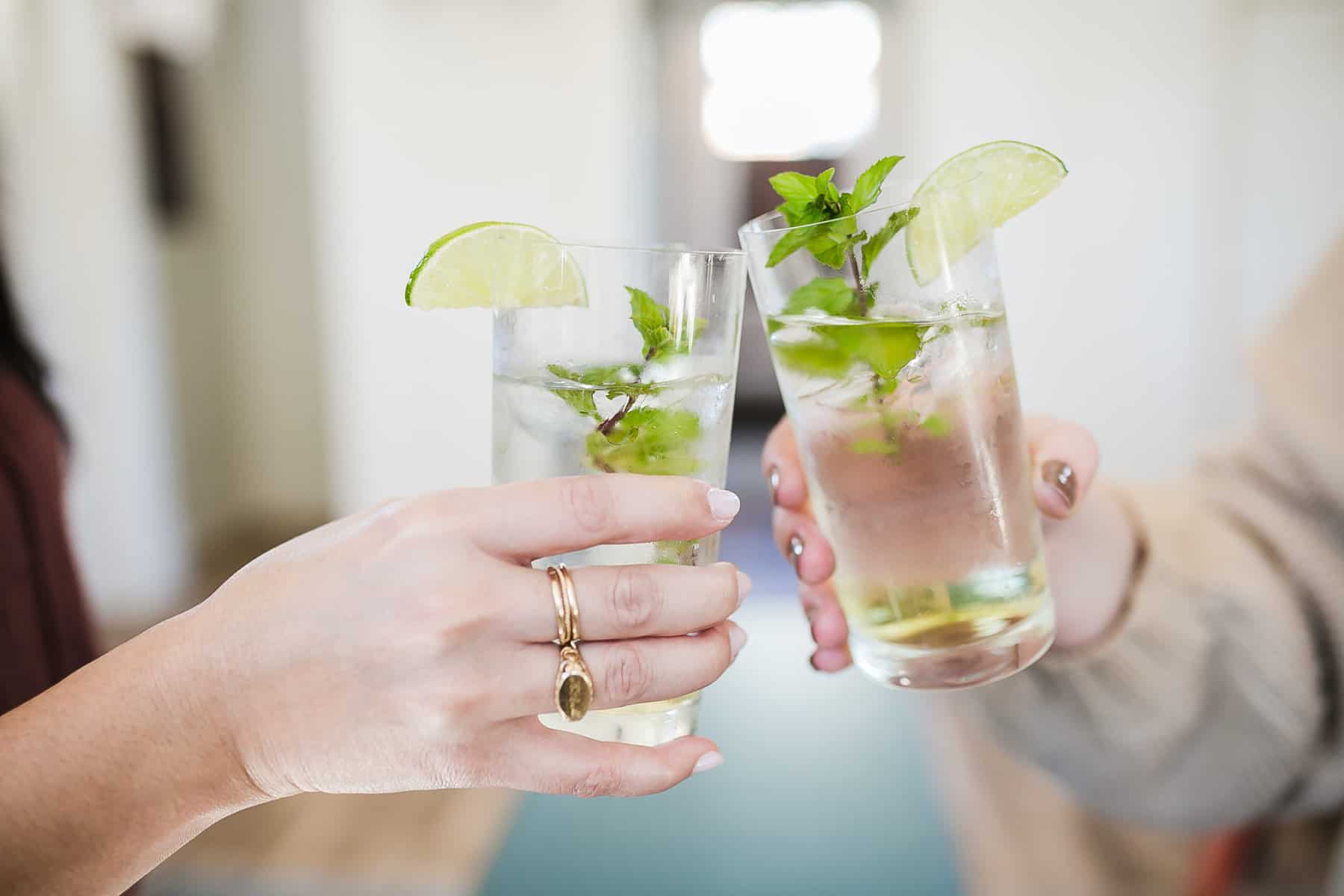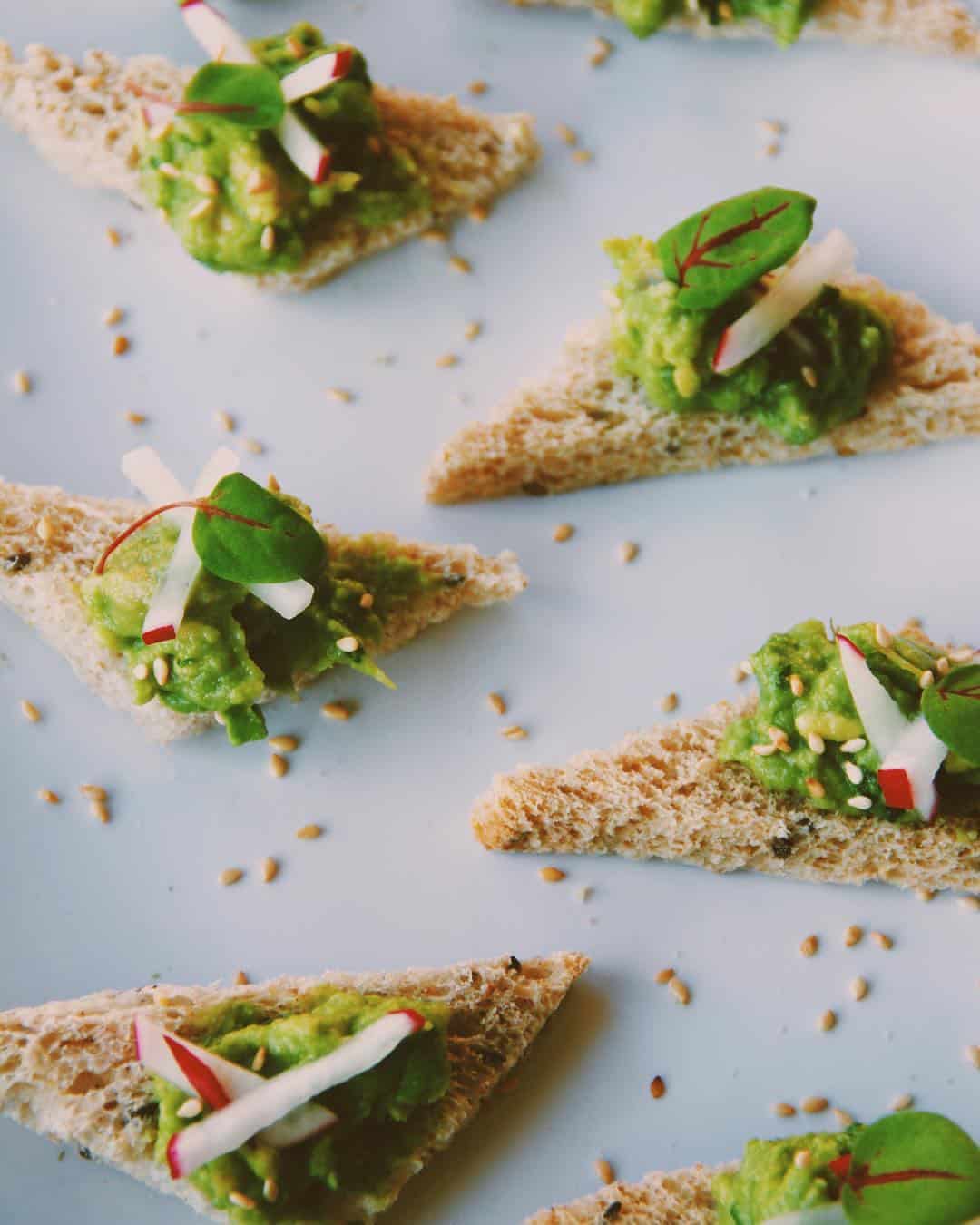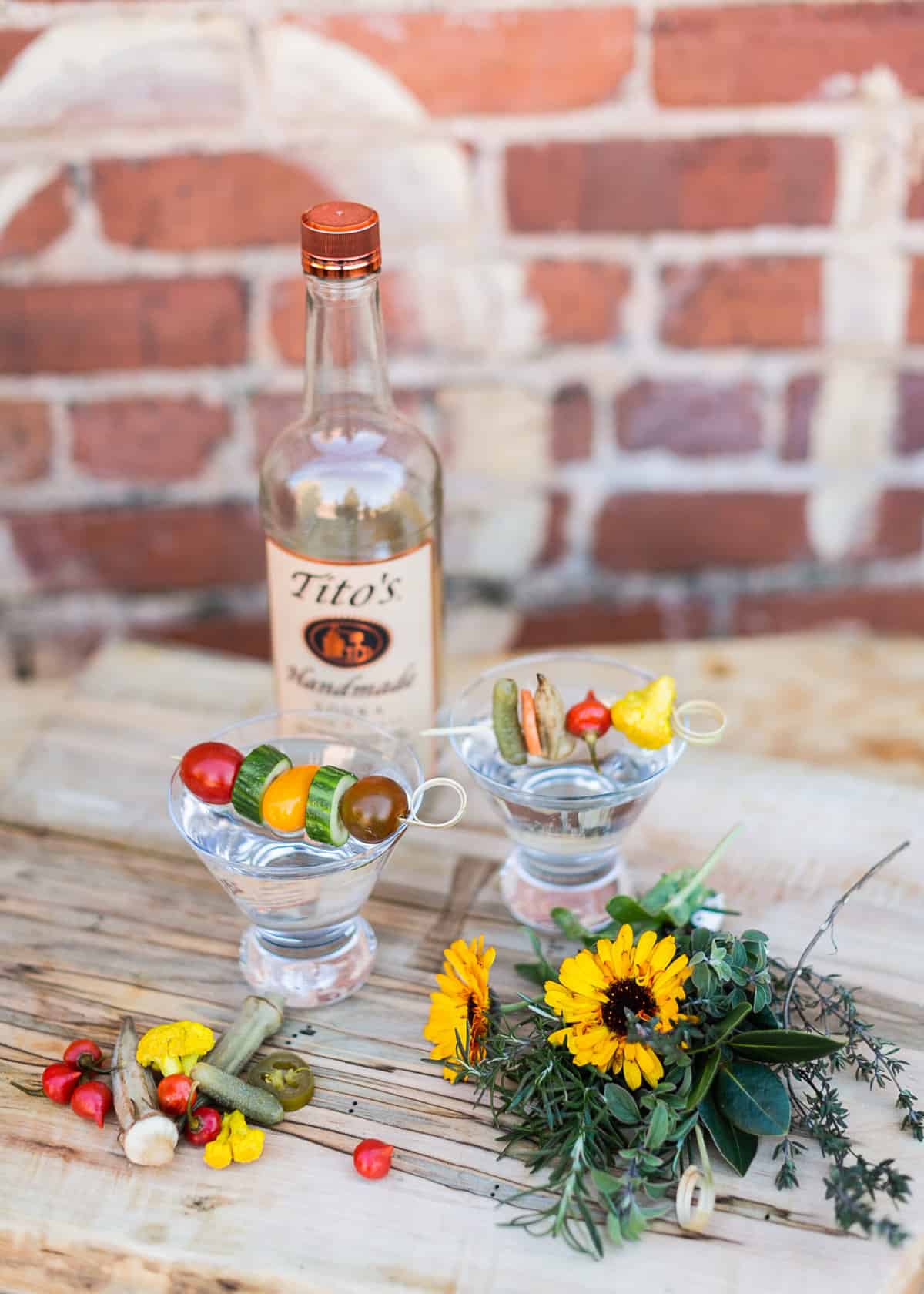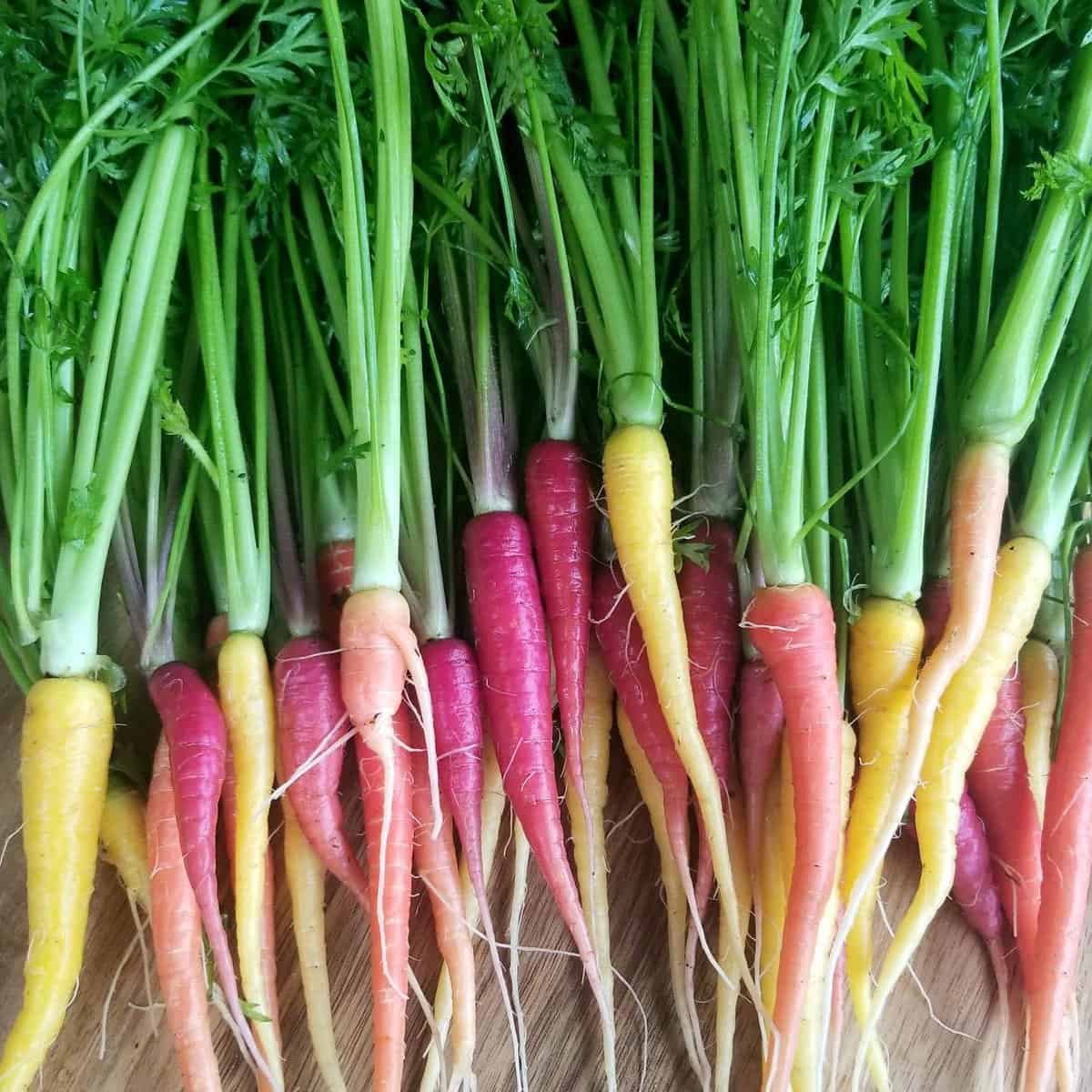 Ready to plan your celebration?
celebration
celebration