★ The Rich History of Empire Mills ★
Our Story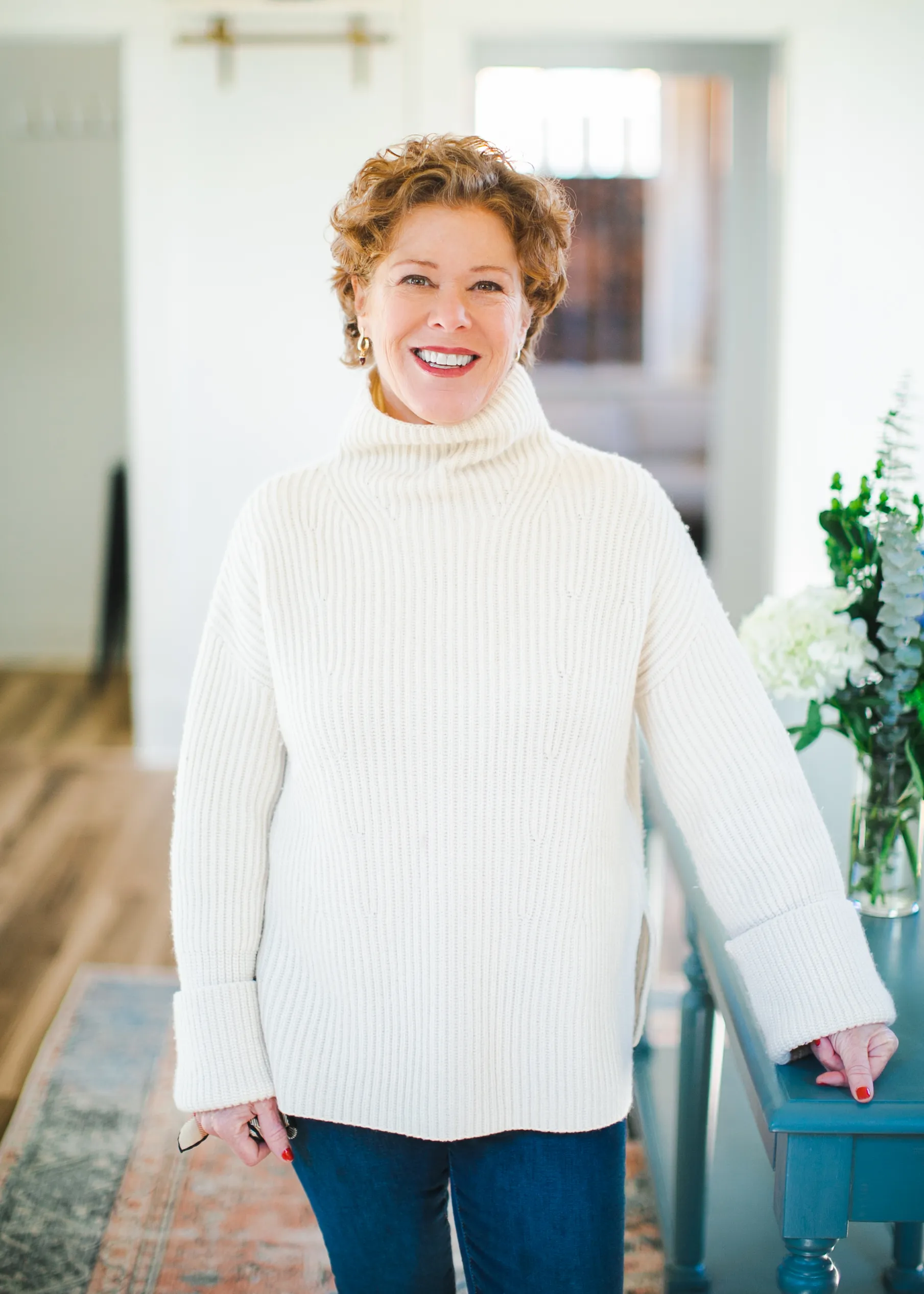 The Story of Empire Mills
Empire Mills is a historic property dating back to the early 1900s. The grounds and buildings of Empire Mills were originally utilized for milling cotton seed into oil which was then shipped from the  local railway to destinations across the country.
Madison, Georgia, the home of Empire Mills, is positioned on the railroad line that spans the East Coast of America. The charming town was once a key stop on the developing country's rail and stage coach lines. The geographic positioning of Empire Mills between the triangle of Athens, Atlanta, and Augusta reflects the philosophy and vision of Empire Mills as an intersection of community, culture, and cuisine.
The architecture of warm brick and forged steel nods to the artisans and architects, past and present, who continue to put their mark on the grounds and space. Today, Empire Mills continues to support and serve the local community and extends it's reach within the Southeast and a leading event space and caterer.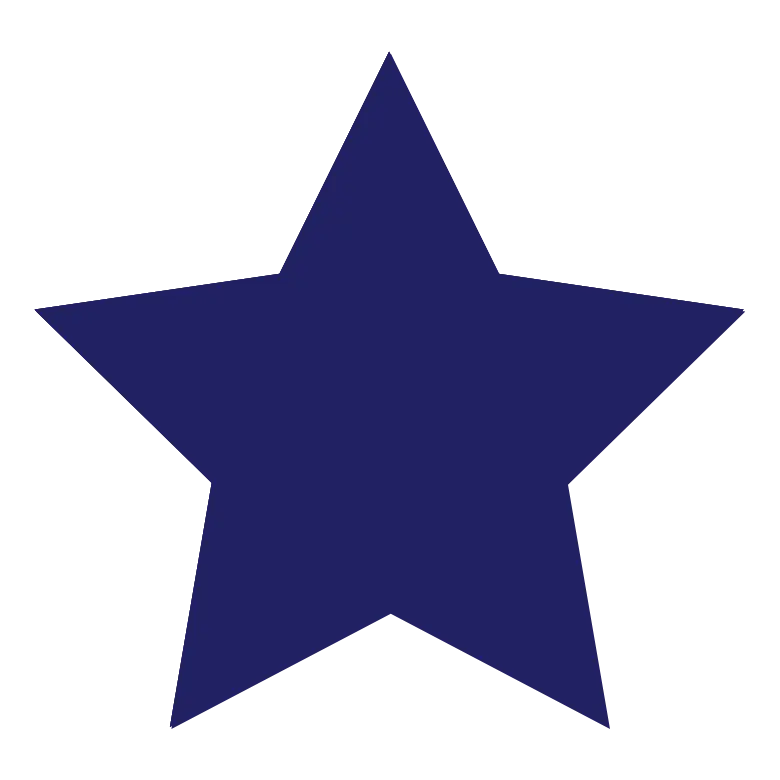 EXCELLENCE IN REHABILITATION AWARD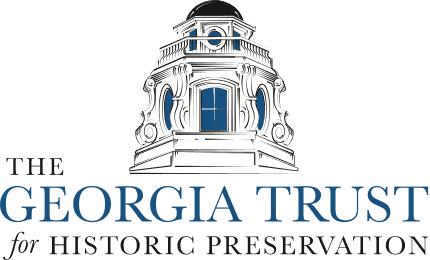 PRESERVATION EXCELLENCE AWARD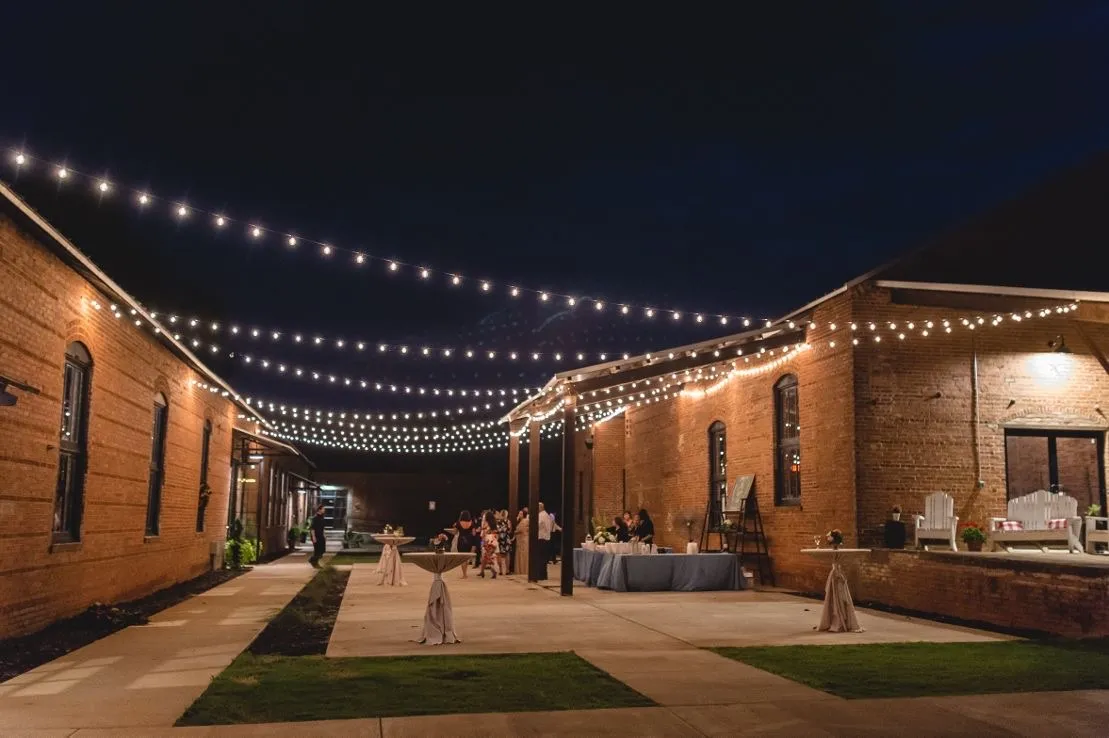 Today the renovated Mill and grounds are home to weddings, gatherings large and small, business luncheons and celebrations. Serving as a host to local cultural events and community fundraisers, Empire Mills is a place many have returned to, as their lives evolve, to celebrate and mark occasions in their growing families and lives.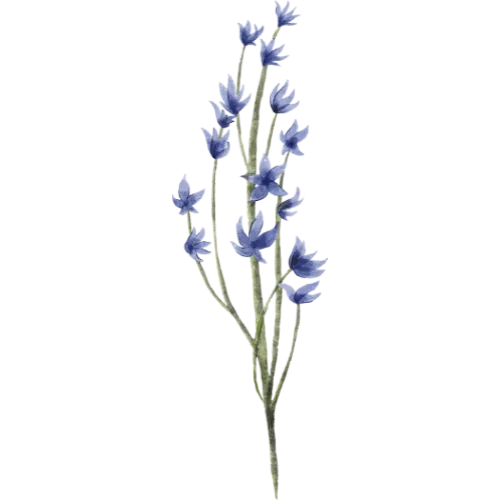 Ready to plan your celebration?
celebration
celebration