★ the premier Event Venue in Madison, GA ★
Perfect for Social Gatherings
Welcome to our historic event venue in Madison, Georgia.
Empire Mills is your space for private gatherings. Enjoy a weeknight dinner with friends, indulge in pasture-side alfresco dining for an intimate celebration, or commemorate a birthday or an anniversary under our grand chandelier.
With its mix of rustic charm and industrial sophistication, Empire Mills provides the ideal backdrop for an event that is both memorable and stylish.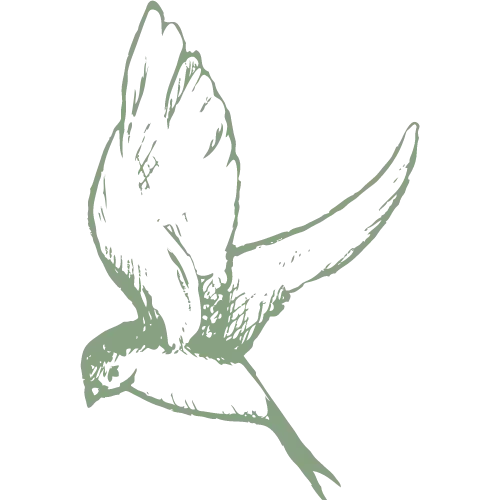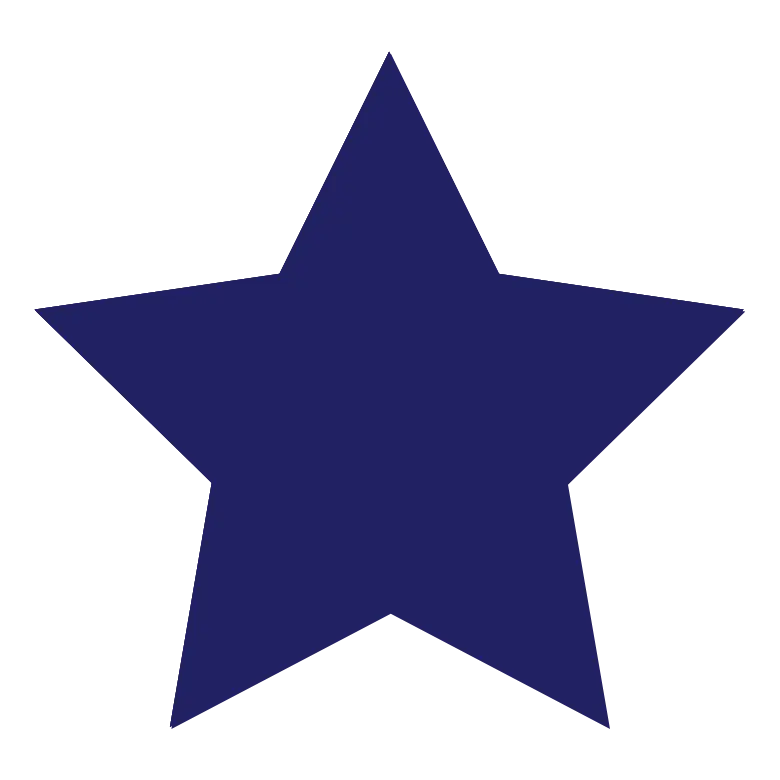 A Place to Gather. A Place to celebrate.
Experience Empire Mills – a warm and inviting haven. Immerse yourself in our expansive venue that boasts an array of tailored and exquisite features. It's the ideal fusion of coziness and allure, designed to ensure your utmost pleasure.
Indulge in our outdoor areas that provide a diverse selection of seating options, including customized picnic tables, Adirondack furniture, and a charming courtyard patio. Embrace the warmth of our antique syrup kettle firepits and solo stoves, which add a touch of magic to your occasion amidst the shimmering glow of bistro lights.
Step into our indoor spaces, where inviting lounge seating vignettes and a baby grand piano await to captivate and entertain your guests.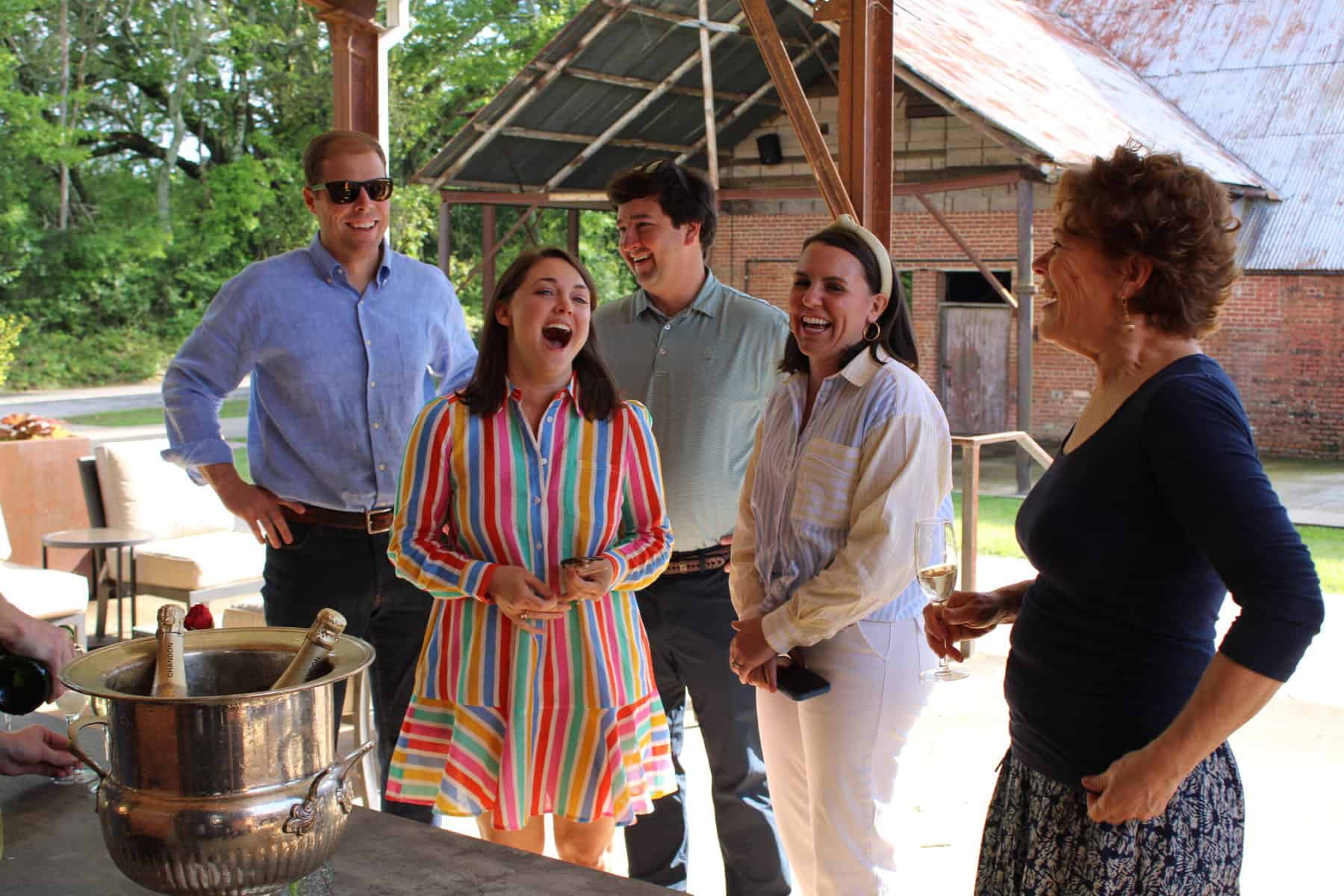 Our 17,000-square-foot property includes two multi-room indoor event spaces and two outdoor courtyards.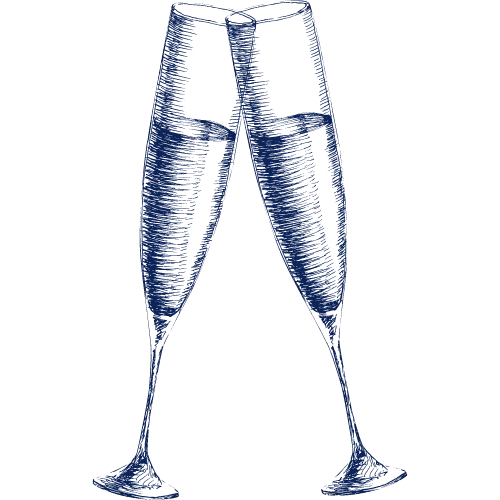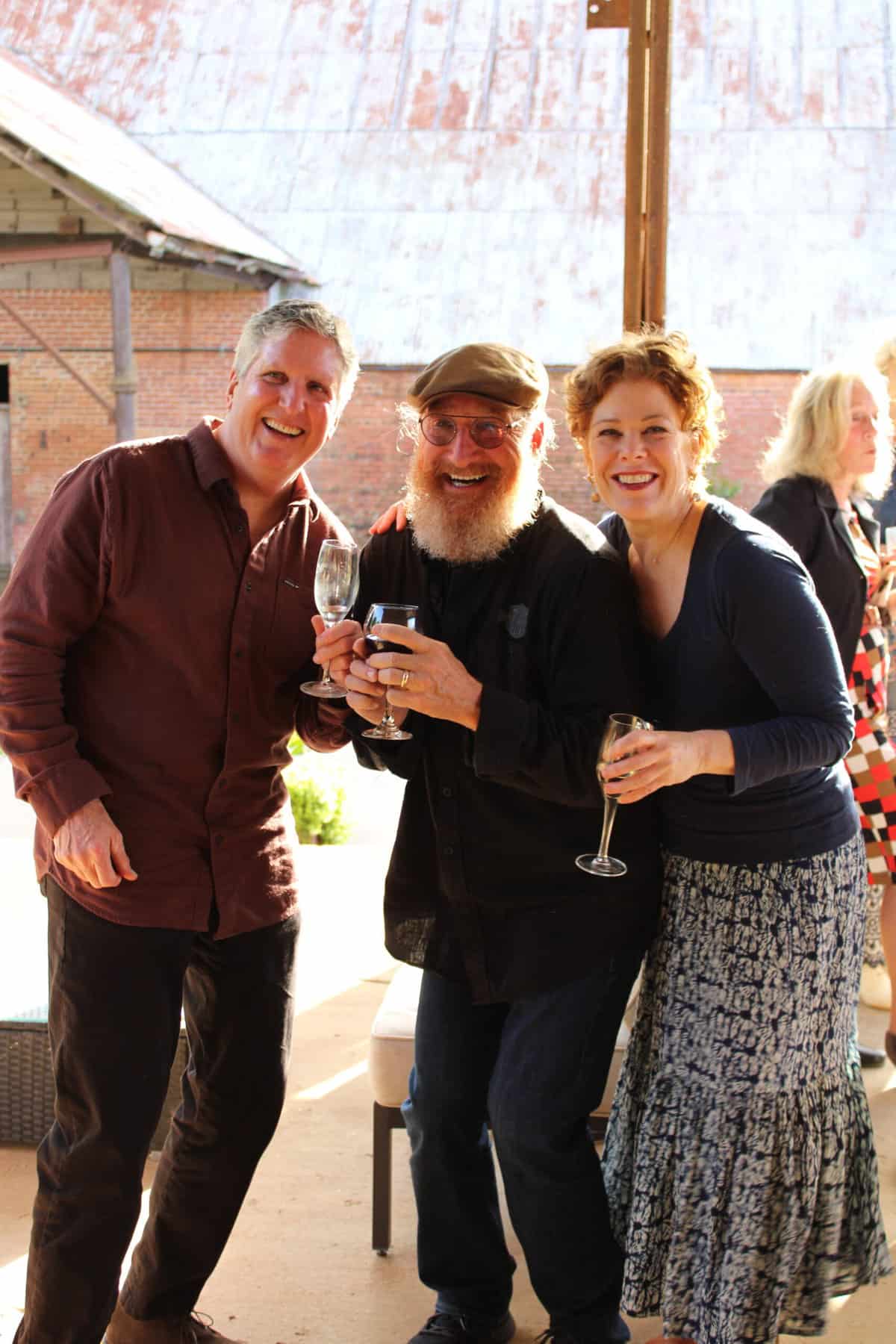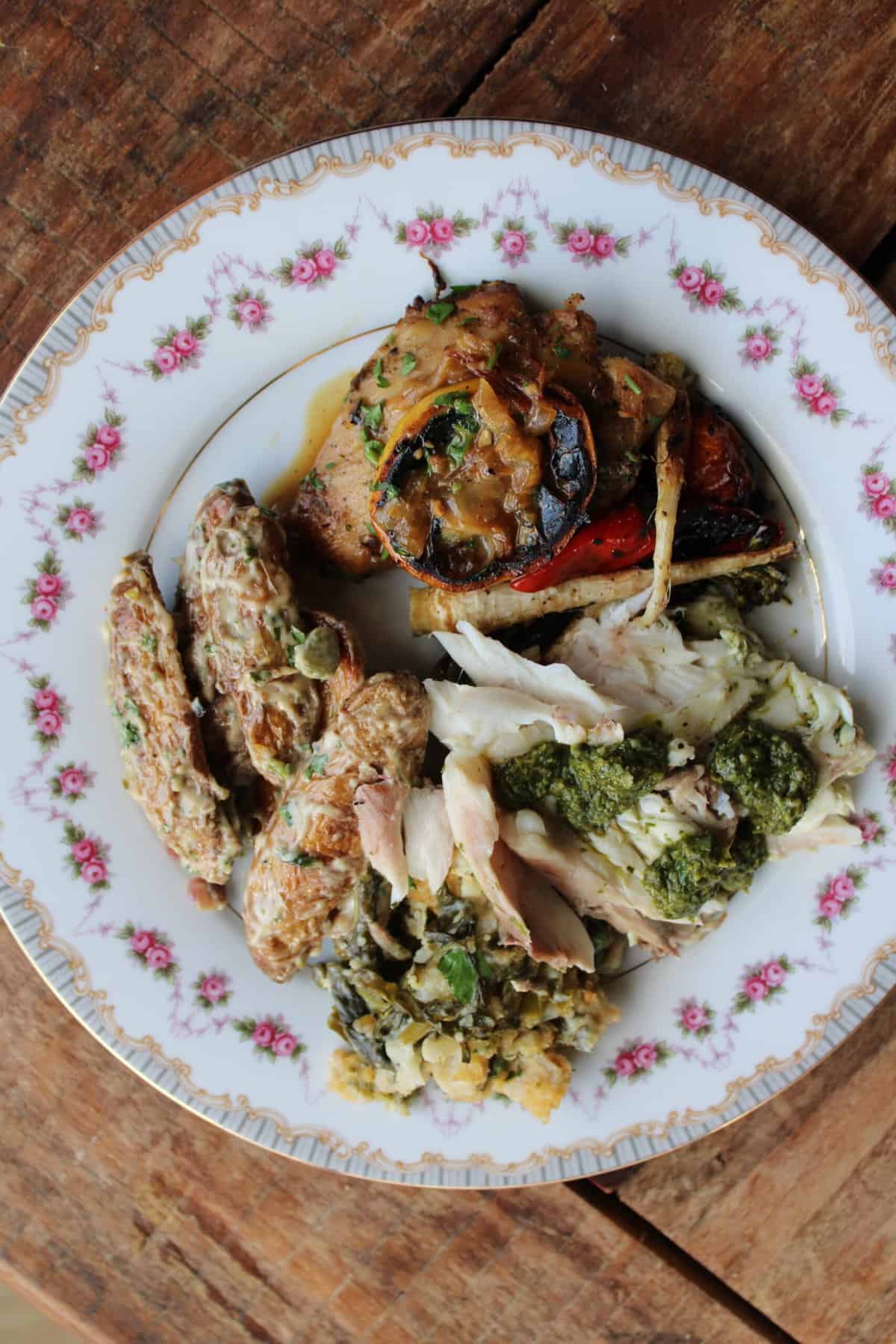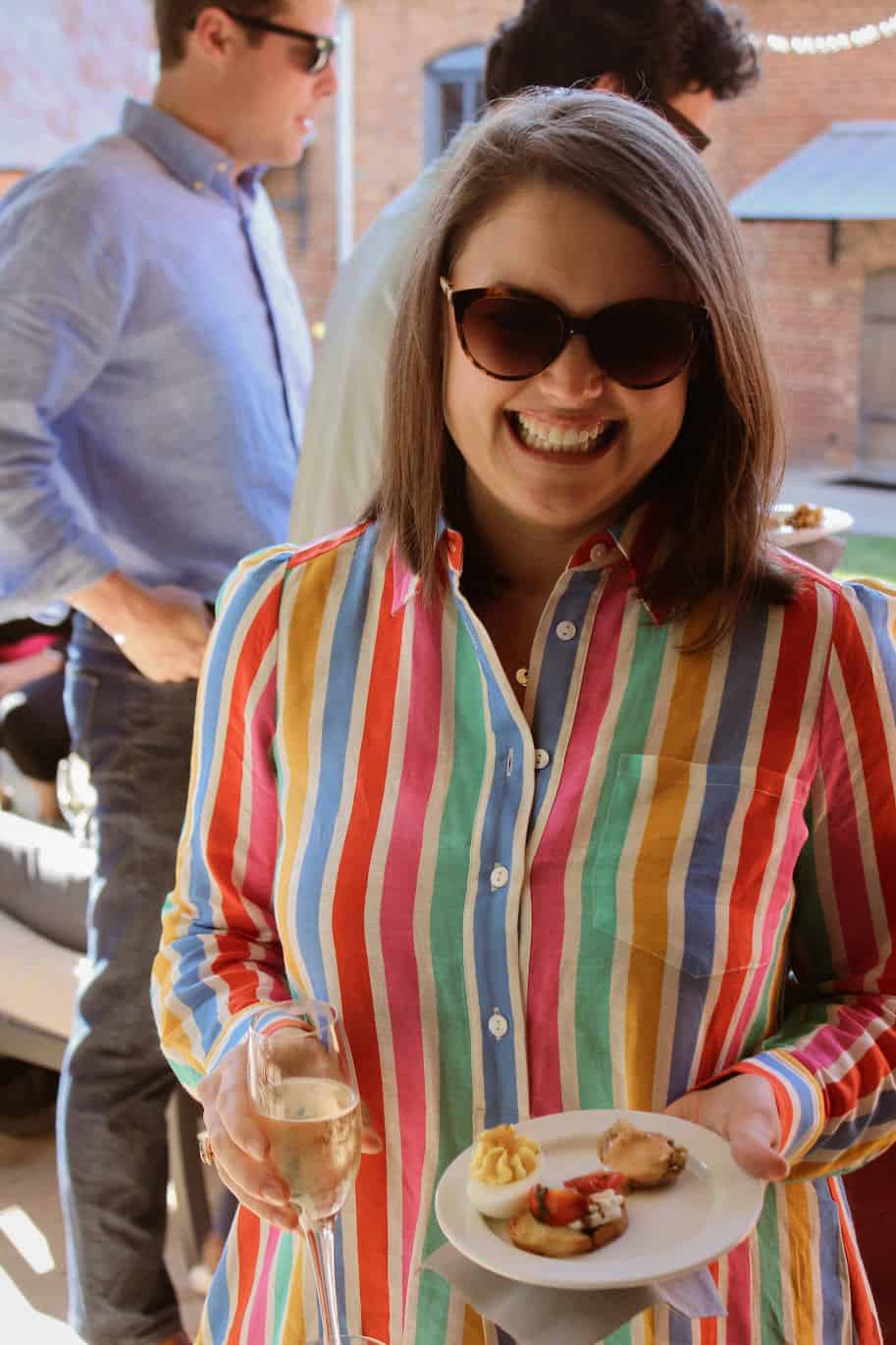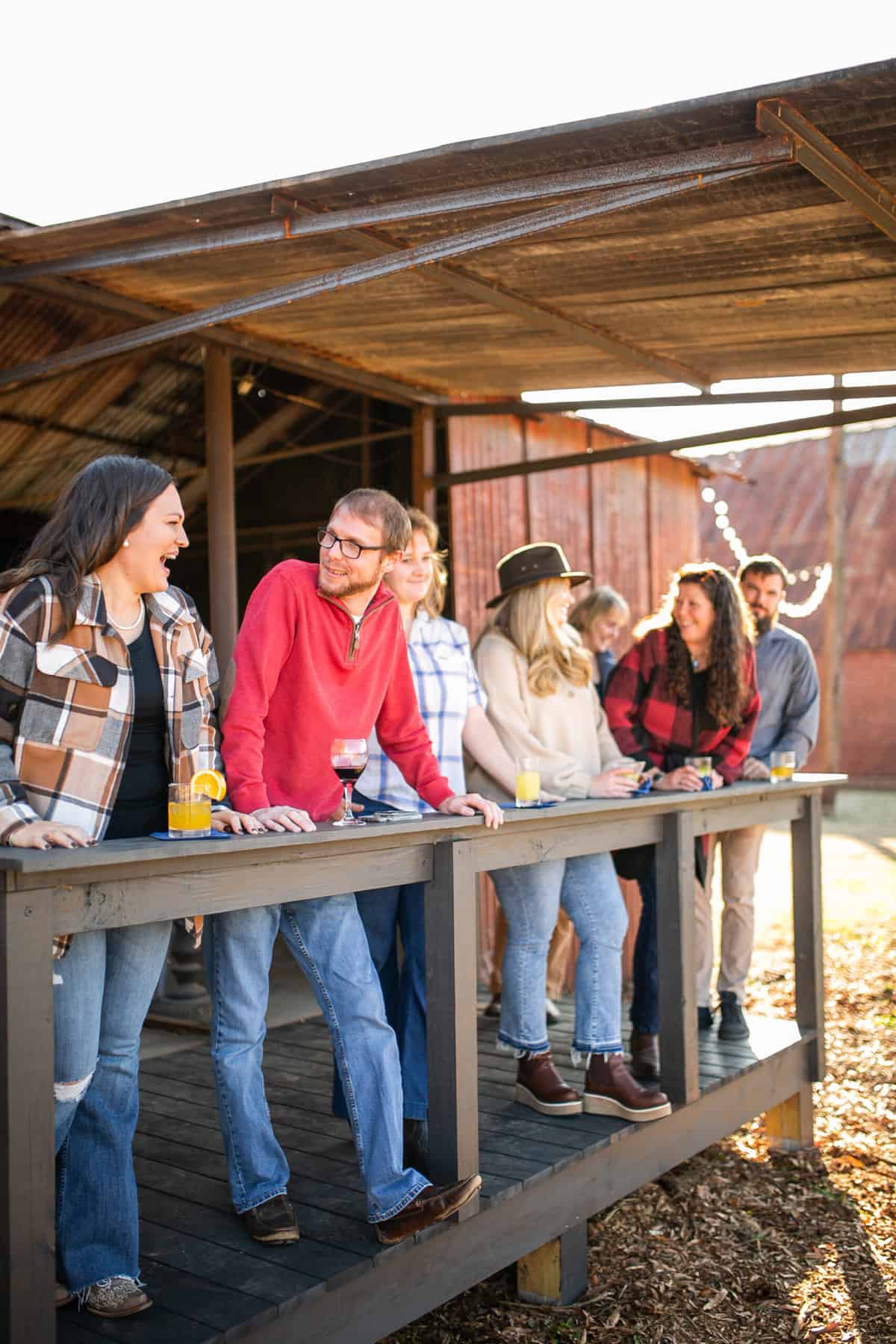 Exceptional Hospitality
We take pride in our exceptional hospitality services catering to a variety of tastes and budgets. Our skilled chefs collaborate with you to design a menu tailored to your individual preferences, ranging from traditional Southern cuisine to international dishes. At Empire Mills, we understand that every event is unique and are pleased to cater to any dietary requirements or special requests.
In addition to our catering services, our team of experienced Event Designers work closely with you to ensure that all aspects of your occasion are executed flawlessly. We will coordinate with vendors and ensure your schedule is adhered to, guaranteeing a memorable, stress-free event. We recognize the significance of your celebration and are grateful for the opportunity to contribute to its success. If you are searching for a charming rustic or industrial event space in Madison, Georgia, we invite you to visit Empire Mills.
Ready to plan your celebration?
celebration
celebration