★ Our Sustainability Efforts ★
Grounds & Gardens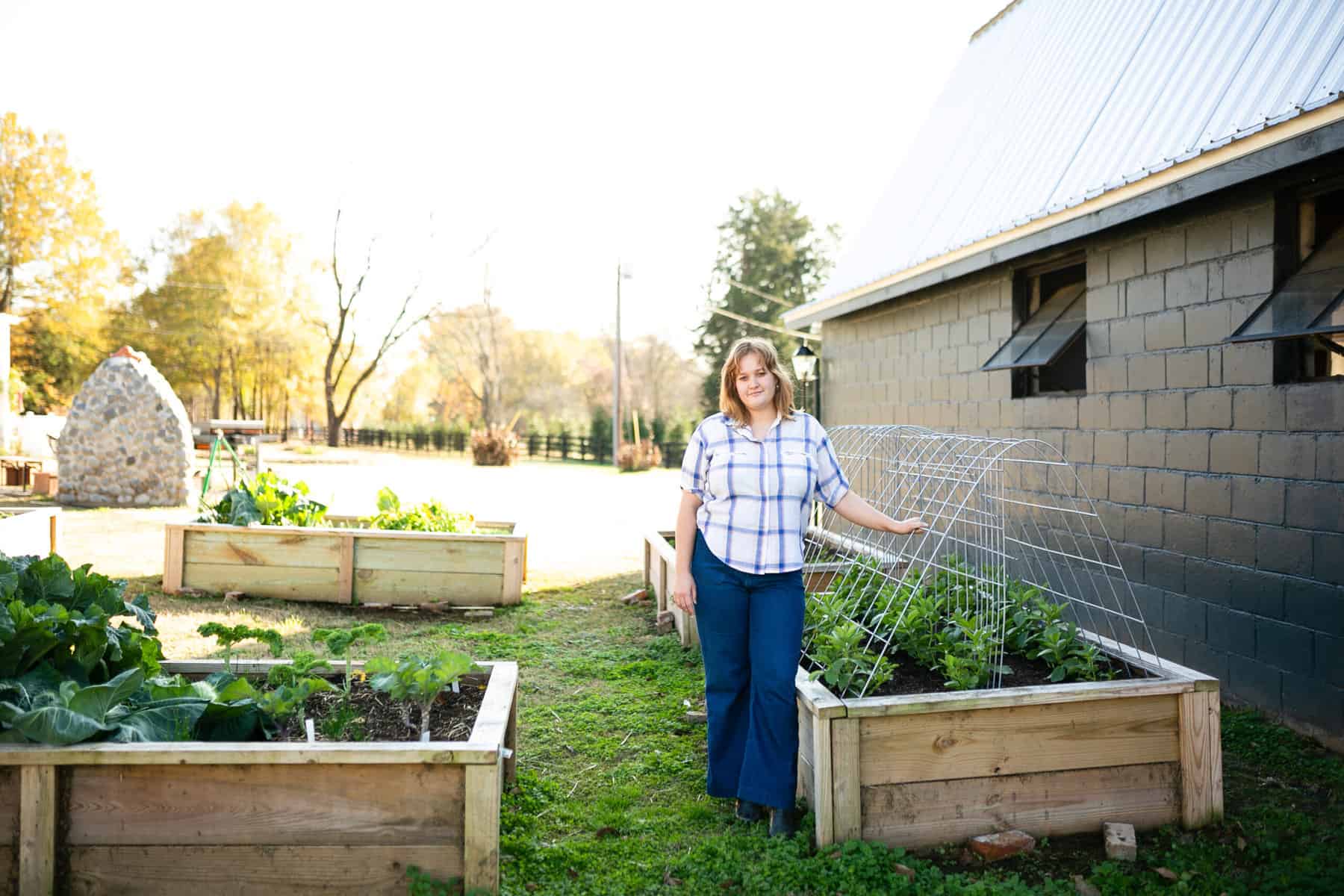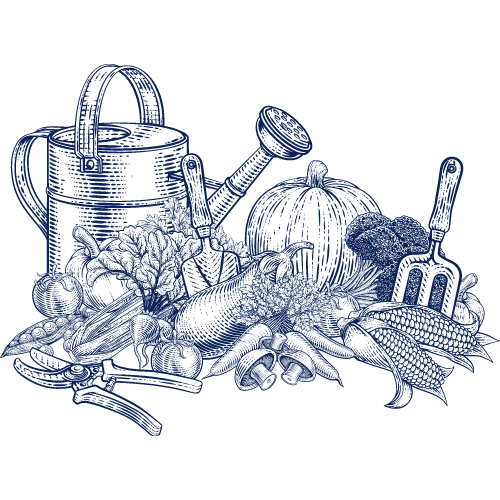 Grounds & Gardens
Empire Mills is evolving our offerings and extending our event space with Gardens and Grounds designed intentionally with regenerative design principles. The grounds and culinary garden program focus on sustainability that honors our connection to the land and local community. Empire Mills' in-house Horticulturalist ensures the freshest herbs and produce are available to our team for your event.
Stay tuned for more!
Ready to plan your celebration?
celebration
celebration