About this event
Presented in partnership with Ferst Readers of Morgan County, Empire Mill's Jazz Night emulates elements of the Old School New York jazz club. Enjoy dinner selections crafted by Hallie Jane, drawing inspiration from steakhouses, oyster bars, and other New York staples.
Take a swing under the chandelier to the sounds of Sinatra style jazz performed by the Joe Gransden Quartet. Cash bar offerings include wine, champagne and beer selections.
Doors open at 6:30pm.
About Joe Gransden
Joe Gransden has performed worldwide and released 14 projects under his own name. Renowned for the hard bop approach of his trumpet, Gransden's singing voice has been compared to that of Chet Baker and Frank Sinatra.
Joe has performed alongside Tommy Dorsey, Glenn Miller, Barry White, Kenny Rogers, The Temptations, Aretha Franklin, and many others. Eventually moving to New York City, Joe formed his own group, which performed in Brooklyn each week and included the venerable guitarist Joe Cohn and ex-Betty Carter bassist, Matt Hughes.
Joe plays weekly in venues all around Atlanta, and has gained a loyal following including an array of people who love great music and a good night out.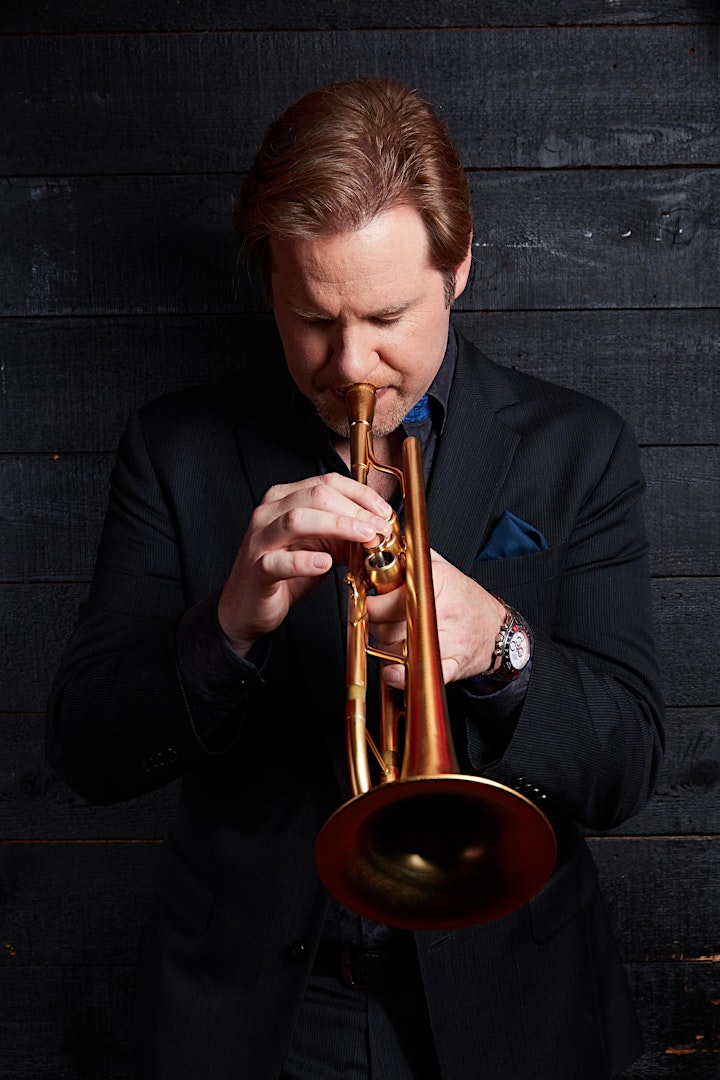 About Ferst Readers of Morgan County
Ferst Readers of Morgan County was founded right down the street from Empire Mills in 1999, by Robin Ferst Marhaver with the mission to provide children with free books to read every month.
The program began modestly, serving around 250 children and has since grown to over 10,000 children receiving 200,000 books in Morgan County alone. Ferst programs now reach more than 100 communities in 9 states with 50,000 books reaching the homes of children under 5 every month. Each Ferst program is made up of a local "Community Action Team" (CAT) who raise funds, identify and register children. They regularly read to kindergarten and pre-school age children and meet with parents & caregivers to model best reading practices. Each book contains a newsletter for parents in both English & Spanish.
Ferst Readers prides themselves on the fact that their generous communities have made it possible to provide every child ever registered with books for 23 years…and counting!